SUMMER SESSIONS
Mini Coaching Package
Have Your New Year's Resolutions Come and Gone?!
SUMMER SESSIONS is focused coaching package that will get you un-stuck and refocussed on your top priorities and desires for 2019. We're now officially half-way through the year, making this a perfect moment to pause, re-set, and focus on what you want to create and get before the year is through.
This three-session package will give you the clarity, tools, confidence and plan to move forward. It's the perfect option if you want the benefits of professional results-driven coaching, without investing in a long-term program.
Summer Sessions is a truly awesome value for 1:1 coaching with me and I only offer these intensive coaching specials twice a year.

There are only 6 spots available and they will sell fast.

Grab yours today.

HERE'S WHAT YOU GET:

✨ Coaching Session #1: Your Plan – So far in 2019, what is working, and what needs to change? What do you want to let go of, and what do you want more of in your life? You'll leave this session with a tangible plan, action-steps and a renewed excitement about what's in store.
✨ Coaching Session #2: Your Implementation – Now that you've taken action, you will report to me on your progress and get coaching on the challenges that have popped up. You'll leave with a deepened commitment to your goals, and additional tools and inspiration as you look forward.
✨ Coaching Session #3: Your Final Push – You're doing it! And you aren't letting the busy energy of the fall distract you from your goals. This session gives you the final push and confidence to complete the goals you've set out for yourself.
Now you're ready to face the fall and winter having accomplished what you set out to do.
And what could be more satisfying than that?

PLUS YOU GET:


✨ Recordings of all your 1:1 sessions
✨ Tools and templates to keep you accountable
✨ Email support with Sarah in between
Your Investment is only $444 for all 3 sessions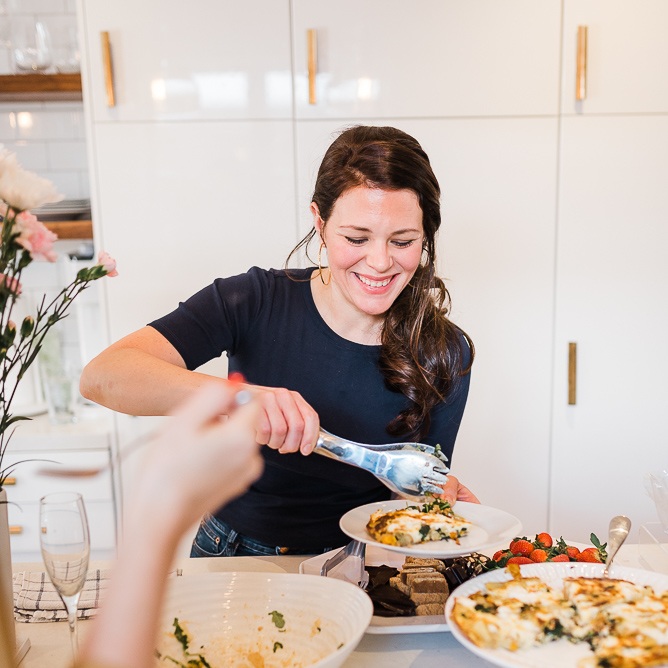 "If you're wondering…take the leap! Working with Sarah was one of the best things I did this year."
Rachel Barbaro, Owner, www.friendlyfoodsnobs
"Sarah has a rare combination of infectious enthusiasm, vision and practicality.
"
Jeff Warren, Best-selling writer, www.jeffwarren.org
FAQ's
+ When will we meet?
You'll schedule the dates and times that work for you. Your first session will be 90 minutes and your next two sessions will each be 60 minutes. The program is designed so that we meet twice over the summer and once in the fall; however, we can be creative with timing to best align with your goals and schedule.
+ Where will we meet?
We'll meet on Zoom, which you can download for free on your computer or smartphone. It's similar to Skype, only simpler to use – once you install it, you just click on a button and enter our private 'Zoom Room' every time we meet. Some of my clients prefer the phone, which is fine, too.
+ Can I contact you in between our official sessions?
Yes! You'll have email support over the summer so can reach out to me anytime with follow-up questions, to work through any challenges that may pop up, and to celebrate your successes.
+ What do I need to have ready before we start?
I'll send you a brief pre-work questionnaire when you sign up, which will set us up for our first call.
+ How do I know this will help me?
If you've got big dreams and ideas for your life, and you've been struggling to take action, I can help. This coaching will leave you with greater clarity, new perspectives, more confidence and the encouragement you need to go fot it.
With this package, you'll get customized tools and attention to get your momentum up and give you the best shot to succeed.
WANT IN?
Very limited availability so book your spot now:
If you have a question and want to talk, book a call with me here:
"You guided me in precisely the right direction to make my goals a reality… I saw immediate results."
Caroline Bishop, Owner, www.carecreative.com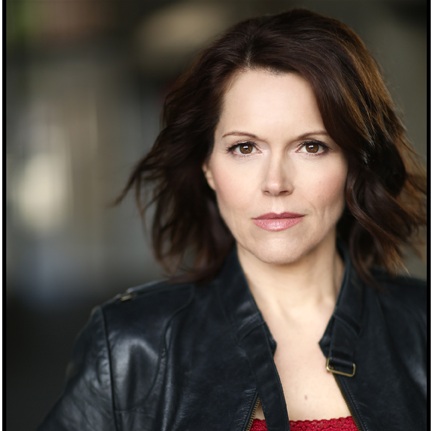 "Sarah gave me consistency, accountability, strategy, follow up, and ultimately, compassion."
Michelle Martin, Actor, www.classicchic.ca